2 hours, 48 minutes ago
Just got my@Verizon phone and first wishing@mikhailaleshin quick recover and second thanks everyone for the message of support !!#webelieve
3 hours, 5 minutes ago
Thank You HITACHI Motorsports !!
6 hours, 34 minutes ago
Very happy tomorrow Will be An amazing day!!
7 hours, 41 minutes ago
Verizon P1 Award Pole Position got tomorrow We can do this!!!
10 hours, 27 minutes ago
Results from today MAVTV500 Practice
1 day, 6 hours ago
Go #teamhelio
1 day, 7 hours ago
Time to get back!!@LAPIZTA http://t.co/AKsDqOhadu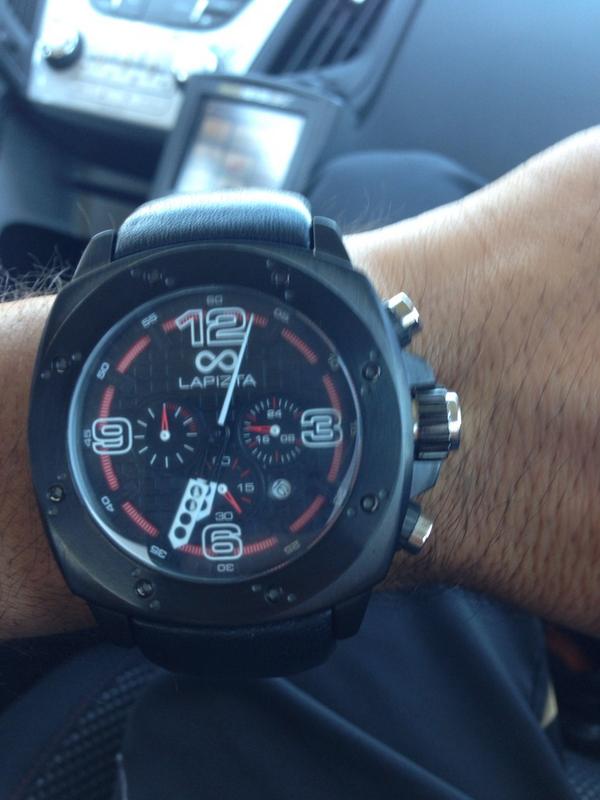 1 day, 13 hours ago
Get your tickets for Fontana!!
1 day, 14 hours ago
IndyCar Series Final is coming on Saturday Auto Club Speedway!!! Final Sale for The Season at Castroneves Merch 10% off the Entire site use code: HelioRace http://www.castronevesmerch.com/products/castroneves-california-final-2
1 day, 15 hours ago
Awesome Reunion with Julianne Hough Great Times Dancing with the Stars You can get this and other shirts at http://castronevesmerch.com/products/castroneves-dance-fast-2 #TeamHelio IndyCar Series #indyrivals @teampenske @heliocastroneves
2 days, 10 hours ago
Sitting in LA traffic...really?! @juliannehough verizon http://t.co/kalaPt0QYD
*
1. Will Power 626
2. Helio Castroneves 575
3. Simon Pagenaud 545
4. Ryan Hunter-Reay 534
5. Scott Dixon 523
6. Juan Pablo Montoya 519
7. Tony Kanaan 443