57 minutes ago
Helio would Love to Hear from his Fans!! Please submit your questions for this weekend. Send us your questions we will pick a couple of the best question and Helio will post a Video with the answers!!
1 hour, 10 minutes ago
Helio Castroneves got third Last Year at Barber Motorsports Park in Birmingham Alabama. Any predictions this Year?
1 week, 6 days ago
Toothless in my car this weekend!!! #dragon2 http://t.co/gZ9KK4okzU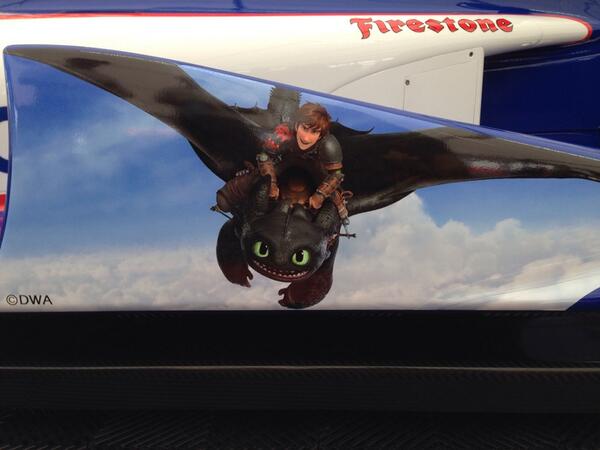 1 week, 6 days ago
My man Mark!!! #AAAheroe thanks for the ride!! http://t.co/BnXFSbEWMz
1 week, 6 days ago
Unbelievable !! Can u top that!! #aaaheroes http://t.co/tSvnKar5Rp
1 week, 6 days ago
Let's see less than 8 seconds?! http://t.co/Aj1ZqMMszL
1 week, 6 days ago
Another call.....Flat tire!!!! Should b fun!! Trocar pneu!! http://t.co/db6aHXO9oy
1 week, 6 days ago
Another great job from the heroes from aaa..... Let's go!! http://t.co/uVluKSPrB2
1 week, 6 days ago
We r on Th e way!!! Wohoo! http://t.co/JgRntRsK7F
1 week, 6 days ago
Rescuing with AAA
*
1. Will Power 94
2. Mike Conway 66
3. Simon Pagenaud 60
4. Helio Castroneves 55
5. Ryan Hunter-Reay 54
6. Scott Dixon 51
7. Carlos Munoz 48