6 hours, 48 minutes ago
Just got my@Verizon phone and first wishing@mikhailaleshin quick recover and second thanks everyone for the message of support !!#webelieve
7 hours, 5 minutes ago
Thank You HITACHI Motorsports !!
10 hours, 33 minutes ago
Very happy tomorrow Will be An amazing day!!
11 hours, 41 minutes ago
Verizon P1 Award Pole Position got tomorrow We can do this!!!
14 hours, 27 minutes ago
Results from today MAVTV500 Practice
1 day, 10 hours ago
Go #teamhelio
1 day, 11 hours ago
Time to get back!!@LAPIZTA http://t.co/AKsDqOhadu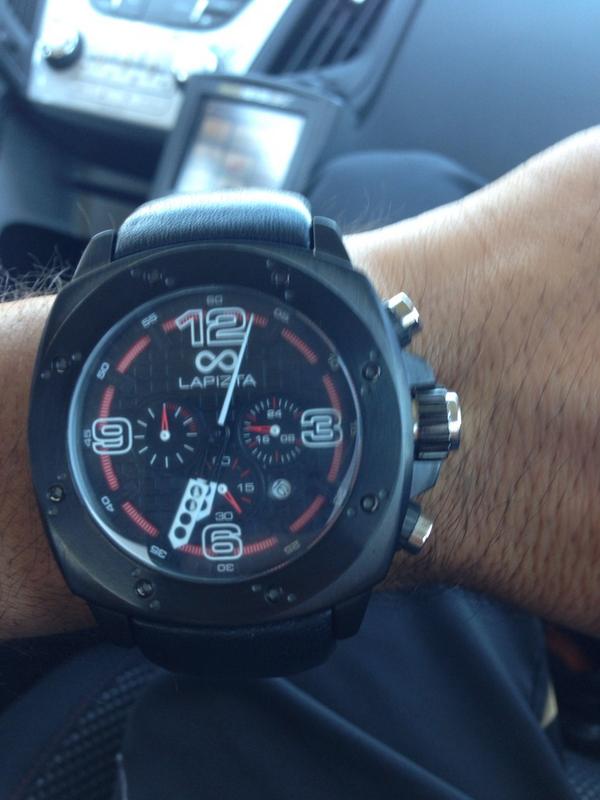 1 day, 17 hours ago
Get your tickets for Fontana!!
1 day, 18 hours ago
IndyCar Series Final is coming on Saturday Auto Club Speedway!!! Final Sale for The Season at Castroneves Merch 10% off the Entire site use code: HelioRace http://www.castronevesmerch.com/products/castroneves-california-final-2
1 day, 19 hours ago
Awesome Reunion with Julianne Hough Great Times Dancing with the Stars You can get this and other shirts at http://castronevesmerch.com/products/castroneves-dance-fast-2 #TeamHelio IndyCar Series #indyrivals @teampenske @heliocastroneves
2 days, 14 hours ago
Sitting in LA traffic...really?! @juliannehough verizon http://t.co/kalaPt0QYD
*
1. Will Power 626
2. Helio Castroneves 575
3. Simon Pagenaud 545
4. Ryan Hunter-Reay 534
5. Scott Dixon 523
6. Juan Pablo Montoya 519
7. Tony Kanaan 443